TREE REMOVAL BLOOMINGTON MN.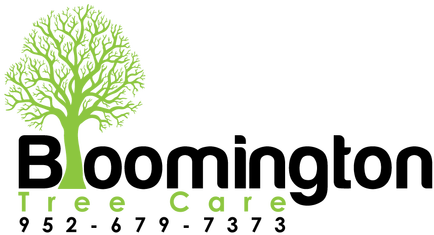 Powered by Top Rated Local®
We Offer Quality Tree Solutions… That Work.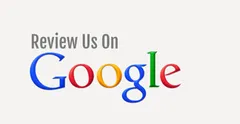 We Deliver You The Best On Affordability And Quality On All Your Bloomington Tree Service Needs , All Year Long .
24/7 Emergency Tree Removal Service And Tree Storm Damage Clean Up.
Call Your Local Bloomington Tree Removal Service Experts. The Most Trusted Source For All Your Tree Related Needs, Tree Removal, Tree Trimming, Land Clearing And Stump Grinding. We Are Ready To Assist You Any Time Of The Year, 24/7. Get Your FREE Tree Removal Quote Now.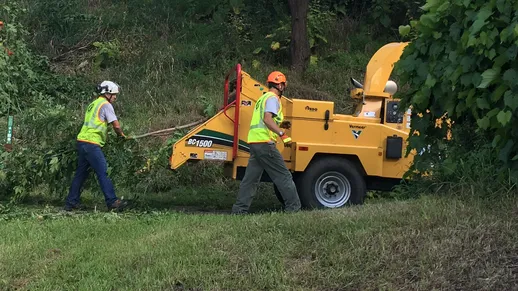 Because they are less susceptible to insect infestation at the trimming area in the dormant season of December, January, and February. In addition, they are less susceptible to diseases propagating within it during the dormant time. The benefits to the owner when you have your landscape all trimmed during the off-season is beautiful, because spring will come with bold green leaves and gorgeous flowers if it is a flowering type.
Why Cutting Trees Down Is Best Left To The Pros!
​In addition to our trimming services, we also do full Tree Removal Bloomington MN. The process of cutting down any tree can be an arduous and dangerous task. A lot of times people like to leave the tree removal process up to the experts, And for a good reazon There are a lot of safety concerns involved with cutting them down. For instance, the safety gear that you need to wear can not replace experience, where will they fall down? When you cut it, how will you dispose of all the wood?, branches and debris afterwords. And also the whether specially if it is windy oh yes… the risk is high. Please don't take chances call us for your free proposal.
​When you hire us, all of the safety concerns will be on the shoulders of our qualified and experienced workers. We work with the forest on a daily basis, So we will be able to take your trouble one down quickly and efficiently; it might take you the entire weekend with a few friends over to help you… If you are able to complete the whole removal process. It will only take us a couple hours. So why not make it easy on yourself and give us a call? We will come out and alleviate all of your worries.
Before you attempt to control the Japanese Beetle, you will want to confirm that you do have an infestation. A good sign of this infestation is browned turf or grass and next to that would appear a large number of grubs or beetles. Insecticides are used to control the beetle if the damage is extensive. If you think that you have an infestation of the beetle, give us a call and we can come out and provide you with a diagnosis and a plan of action.
Oak wilt is a fungal disease that kills thousands of oak trees every year. There are three risk seasons that refer to the probability that oak wilt will infect a tree. High Risk months in Minnesota are typically April, May and June. Low Risk months are March, July, August, September and October. Safe months are November, December, January, February and March.
Sick Tree In Bloomington Minnesota.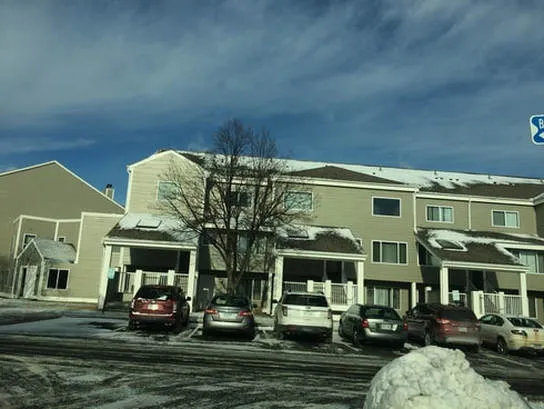 Get A FREE Quote Straight From The Bloomington Tree Removal Experts Today.
Tree Decease Is A Serious Problem In Minnesota.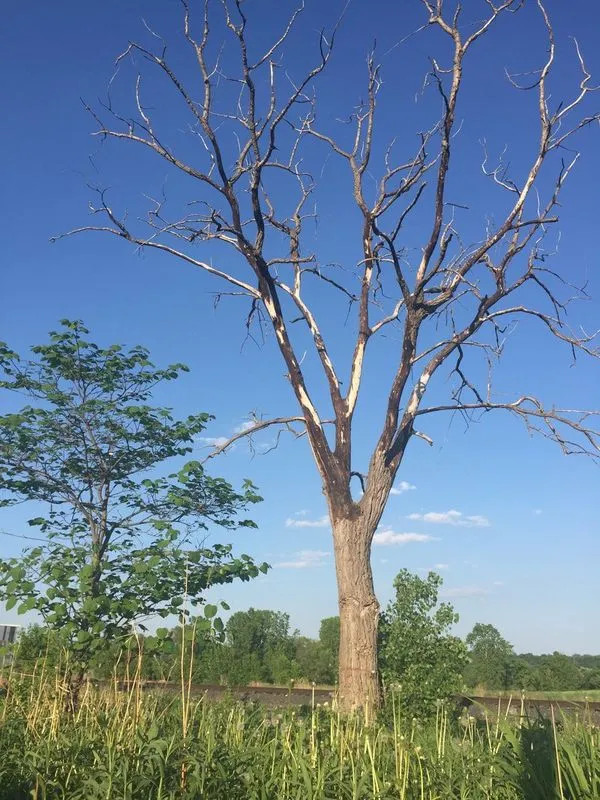 Dutch Elm Disease: The most important step in controlling the spread of Dutch Elm disease to other ones is early detection and removal of the disease. If the sick one is not removed the beetles that carry the disease will move from that infested one and spread to others nearby. One way to detect the condition has Dutch Elm disease is the top branches that have leaves that are curling and the originally green leaves will turn yellow then brown and very brittle. You want to detect this disease early, because if more than a few branches are affecteing the entire body all must be removed.
To treat Dutch Elm disease, if it is still in the treatable stage, a chemical fungicide will be applied. Unfortunately, that is no guarantee that you will be able to save the diseased or infected ones. We will come out and diagnose the condition that you may or may not have and we can apply the fungicide or suggest a complete removal.
​Japanese Beetles: Another disease that is common in the Minnesota region is caused by Japanese beetles. These bugs will infest both your trees and your lawn. If you have Japanese beetles your goal is to get them under control and keep them under control.
For oak and elm ones, it is most important to have these in particular, trimmed in the dormant season. As a reminder, that is in December, January, and February. The Japanese beetle disease will transfer more easily if you are pruning in the growth stages.
​Do you have any questions you need answers to? Give us a call us We are happy to help. Want a free estimate? We love to come over and give you a free quote!
We are not the only tree company in Bloomington Mn. but we shure are one of the best for both customer service and affordability.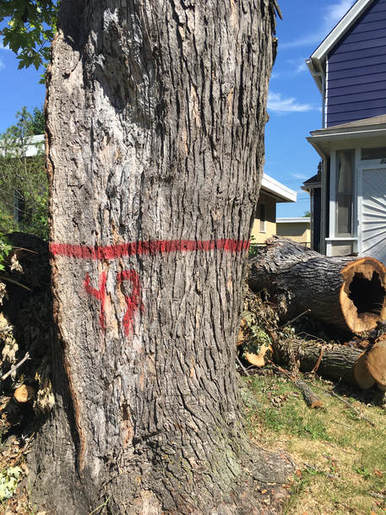 Is Your Tree Sick Or Diseased?
Your landscape should be green and lush and full of life. Until you start to notice some branches have spotted leaves or bugs all over them. we want to ensure you are enjoying your shade and beauty for many years to come. They can be the peace when our lives are in turmoil. They can be the calm before the storm. Whether we like it or not, insects and disease can take a toll on it! We can help you diagnose the problem and provide you with options you might have and sometimes one is to treat with injections and or spray. If we catch it in time, we can get rid of it. If not, we just might have to cut em down. But no worries we can take care of it for you. No need to call another company because we offer a full services company.
To avoid diseases and bugs infesting your property, start by having us apply treatments annually. This can ward off much of the disease and many of the insect's owners are faced with every year. Diseases can literally kill your your greens. It is best to act quickly if not before the disease has taken hold.
How can you avoid this disease or infestation?
Keep an eye out for insects and keep them to a minimum.
Avoid drought by keeping em all irrigated.
Protect the trees from damage on the lower portion of the trunk. Have kids? Make sure they don't make a toy out of the trunk by kicking, hitting, or scraping it.
If you once had an Armillaria root rot infected plant in that area, do not replace it with another woody species.
Let's examine Armillaria root rot more closely, as it can affect many of our most beautiful ones here in the Midwest. Because it is the roots that are affected, it is difficult to recognize the symptoms of root rot. Fungal growth of white fans can be see when the bark is peel off of the infected trunk. This can be uncovered near the soil line. These can develop in one or a large area of up to 1000 acres. How can you avoid root rot disease?
Tree Species Selection: only choose ones that are less prone to root rot.
Remove the Pathogen Root: raking can be done to remove midsize roots.
Alternate Use For Area: if you have an area on your property that is prone to disease, you may want to consider an alternate use for that area. For example, wildlife habitats or some sort of outdoor recreation for your family.
Tree Thinning: have yours trimmed so they are not grown in excess which can cause the root rot disease.
Root rot is just one example of the many diseases that can afflict em. If you notice any problem, please give us a call at 952-679-7373 and we will come out and diagnose the situation. We have well-qualified and well-trained arborists on staff to diagnose and treat diseases or bug infested landscape.
You will want to make sure you give us a call early in the process of trying to determine if there is a disease because that can quickly spread to others nearby in the area. This includes the ones in your own yard or within your neighborhood. Depending on the disease, it can travel a good distance before it lands on your very own property.
Call Today For The Best Tree Removal Service In Bloomington Mn- 952-679-7373
About The City Of Bloomington Mn.
City of Bloomington, Minnesota
is one of the nicest places to live or visit in the United States Of America
Bloomington is located near MSP airport. It's easy to get around via bike and car. The city has a lot of great amenities like a mall and parks. There are many nice restaurants, coffee shops and bars nearby.
If you want to buy a house in Bloomington, there are some very nice neighborhoods with affordable homes for sale. The schools are also very good with many excellent teachers.
The cost of living here is reasonable compared to other cities in Minnesota. This means you can have plenty of money left over after paying all your bills each month! You won't be spending it on housing either because there are many affordable apartments available too.
Bloomington is a city in Hennepin County, Minnesota, United States. It is the fourth-largest city in the state and is located in the central part of the Twin Cities metropolitan area. As of the 2010 census the population was 82,893,[4] and in 2016 the estimated population was 85,319.[5]
Bloomington Minnesota lies 10 miles (16 km) south of downtown Minneapolis. On the west bank of the Minnesota River, above its confluence with the Mississippi River, it lies at the base of wooded bluffs covering both banks for almost 2 miles (3 km). The city's residential areas include upper-tier suburbs and accompanying lower-tier bedroom communities. South Bloomington abuts Richfield, Edina, and Eden Prairie; north-east Bloomington is surrounded by Bloomington's own southern suburb of Burnsville; and north-west Bloomington borders Minneapolis's Prospect Park neighborhood and Saint Paul's Como Park neighborhood.
The city of Bloomington is the fifth largest city, as of 2016 estimates, in the U.S. state of Minnesota. It is located in Hennepin County on the north bank of the Minnesota River, above its confluence with the Mississippi River. Bloomington lies 10 miles (16 km) south of downtown Minneapolis. As of the 2010 census the city's population was 82,893, and in 2016 the estimated population was 85,319.
Established as a post-World War II housing boom suburb connected to the urban street grid of Minneapolis and serviced by two major freeways, Interstate 35W and Interstate 494. Large-scale commercial development is concentrated along the Interstate 494 corridor. Besides an extensive city park system, with over 1,000 square feet (93 m2) of parkland per capita,[citation needed] Bloomington is also home to Hyland Lake Park Reserve in the west and Minnesota Valley National Wildlife Refuge in the southeast. Bloomington has more jobs per capita than either Minneapolis or Saint Paul, due to the United States' largest enclosed shopping center, Mall of America. The headquarters of Ceridian, Donaldson Company, Health Partners and Toro, and major operations of Express Scripts Bloomington, minnesota is a suburb of Minneapolis that sits 10 miles south of the city of lakes. the city has about 85,000 residents and is home to the Mall of America and many other fun activities.
Bloomington is a great place to raise your family. it has excellent schools, parks, and other community events for parents and children alike! One of the perks of living in bloomington is its proximity to downtown minneapolis. this means that you can enjoy everything the city has to offer while knowing you live in a safe community.
https://www.bloomingtonmn.gov/